Blank Space (small)
(text and background only visible when logged in)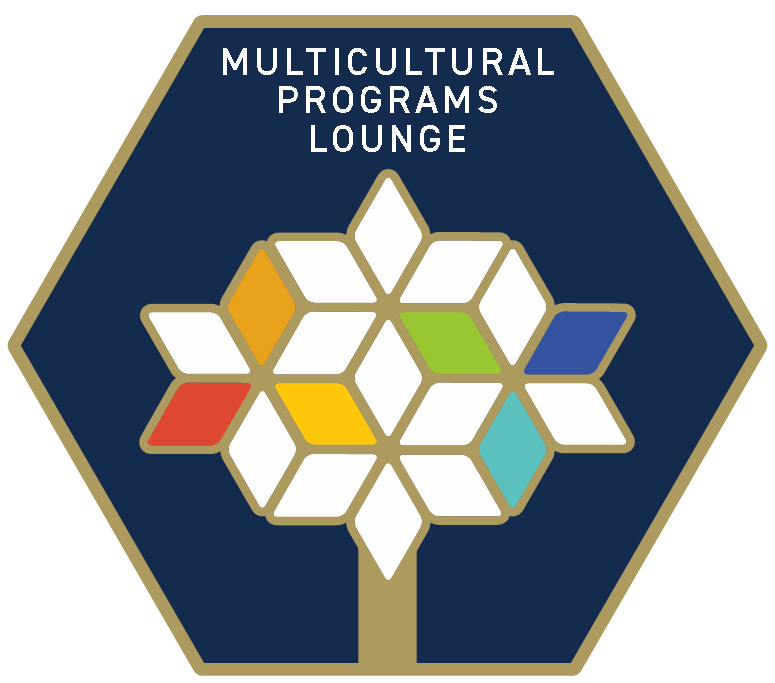 Blank Space (small)
(text and background only visible when logged in)
Our Purpose
Purpose
Our purpose is to build community and promote a sense of belonging by providing a safe space where all students can honor, acknowledge, and celebrate their unique cultures.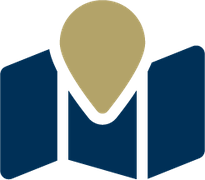 General Use Guidelines
Appropriate Uses
The SCEC Multicultural Programs Lounge is a Special Use Space.
(Weekly Meetings approved based on space availability)
Capacity limit is 50.
Reservations should be submitted at least 3 weeks prior to your event.
Hours of Operations
Staffed Hours:
Monday - Friday 9am – 10pm
Saturday and Sunday 11am - 3pm 
Furniture
All property of the SCEC Multicultural Programs Lounge must remain within the space. Property includes tables, chairs. audio/video equipment, ottomans, and podiums. General rule of thumb: if you or your group does not own the item in question, then it cannot be removed from the space.
Furniture such as tables and chairs may be used and rearranged within the space for meetings and events, but the furniture must be returned to its original location immediately following the meeting or event.
Space is reserved as is. Up to 2 additional 6-foot tables can be requested for reservations with catering contracts. Please indicate if you will need additional tables in your request.
Cleaning Policy
Groups are responsible for restoring the space to its original condition upon the conclusion of their event. Failure to clean up will result in a re-evaluation of the group's reservation privileges.
Recyclable items should be placed in the appropriate receptacle located in the Kitchenette.
All large items (i.e. pizza boxes) must be broken down and placed in a suitable trash can in or out of the Multicultural Programs Lounge (MPL).
SCEC Decorations Policy
Multicultural Display Cases
Must be GaTech RSO, department, or approved community partner to reserve the Multicultural Display Cases.
Food Policy
Reserve Our Spaces
The Multicultural Programs Lounge invites GaTech RSOs, Faculty, Staff, Alumni, Departments, and Community partners to use space in the Multicultural Programs Lounge to celebrate and highlight culturally significant holidays, resources, and programming.
SCEC Space Reservation Policy
Reserve Multicultural Programs
Reserve Multicultural Display Cases
Located next to the Atlantic theatre, the SCEC Multicultural Display Cases offer a unique opportunity for RSOs, departments and Community Partners to acknowledge Multicultural programming, departments, RSOs, resources, and cultural observances.
Reservation Rates
In most cases, Registered Student Organizations and GT Departments may use the Student Center spaces at no charge. Room charges will apply to RSO and GT Departments on two occasions:
RSO and GT Departments who are charging admission or collecting fees (to attendees or vendors) for an event. Events for the sole purpose of fundraising for the RSO are included; or
RSO and GT Departments who are co-sponsoring with an off-campus organization. RSO who are directly affiliated with an off-campus organization are excluded if the event/meeting directly relates to the mission of the RSO.
|   | RSOs | GT Departments | Standard Rate/Off-Campus Clients |
| --- | --- | --- | --- |
| Flat Rate for First 3 Hours | $25 | $50 | $75 |
| Each Additional Hour | $25 | $25 | $25 |
Additional Resources
Advertising with SCEC