Welcome!
The Pavilions, a group of buildings located north of the Student Center Parking Deck across from the ISYE Main Building, provide a variety of services to the Georgia Tech community. Pavilion West is home to the Paper & Clay craft center, while Pavilion East is home to the Buzzcard Center and the administrative offices for Housing and Residence Life and Cultivate Well-Being. Learn more about these buildings below.
Need Assistance?
Student Center Information Desk
Phone: 404.385.4275
Email: scinfodesk@mail.gatech.edu
Guest Services Manager
For building and room access issues
Phone: 404.894.9505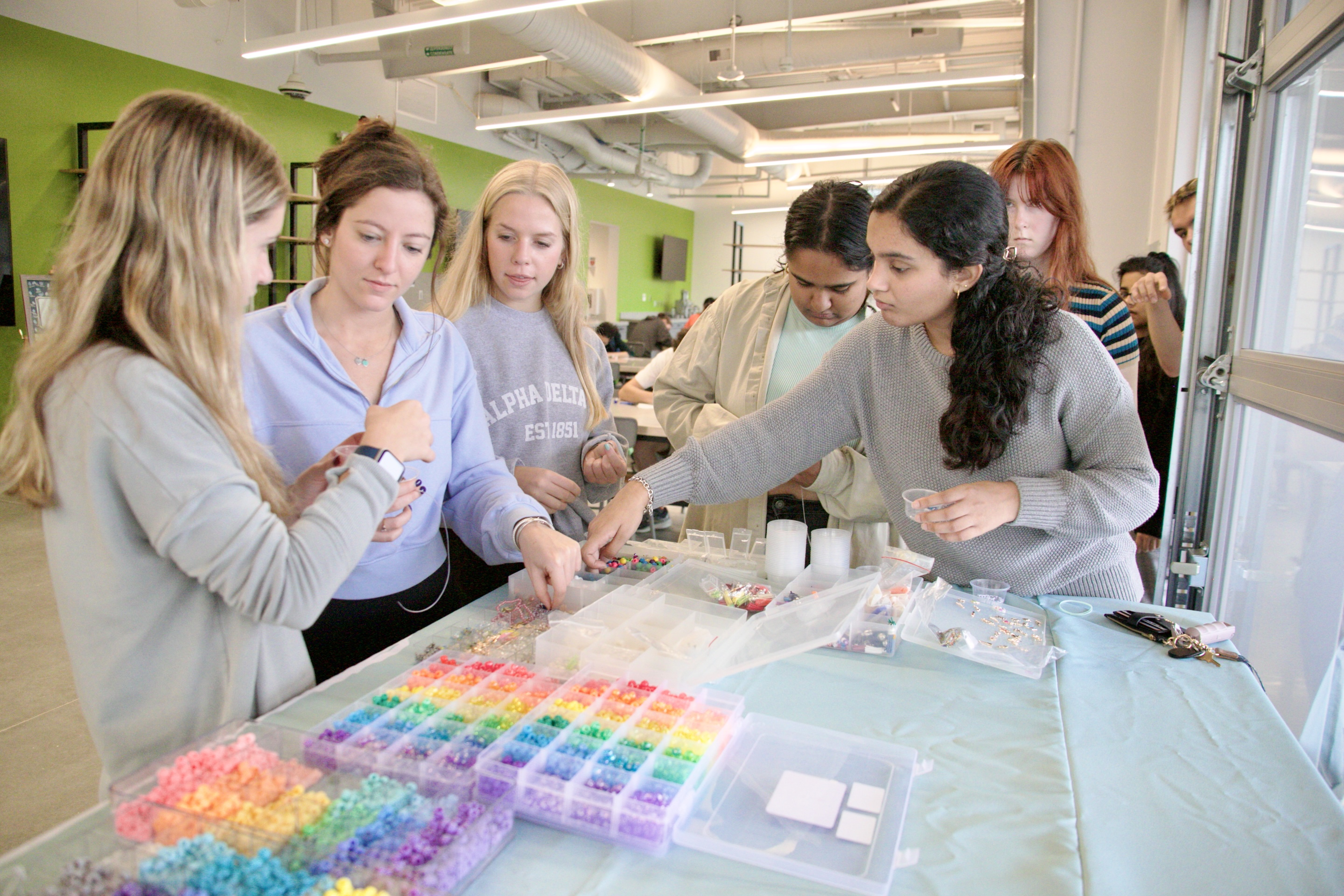 Pavilion West: Paper & Clay
Paper and Clay is an on-campus craft center located in Pavilion West (the pavilion space adjacent to Exhibition Hall). Re-opened in Spring 2023 following a complete renovation and relocation, Paper and Clay exists for students and other guests to unwind, have fun, and learn new skills. With eight pottery wheels, pre-made ceramics for glazing, large format printing, and a variety of arts and crafts, Paper and Clay is the perfect place to host a special event. Click the link below to learn more about what's available at Paper & Clay.
Blank Space (small)
(text and background only visible when logged in)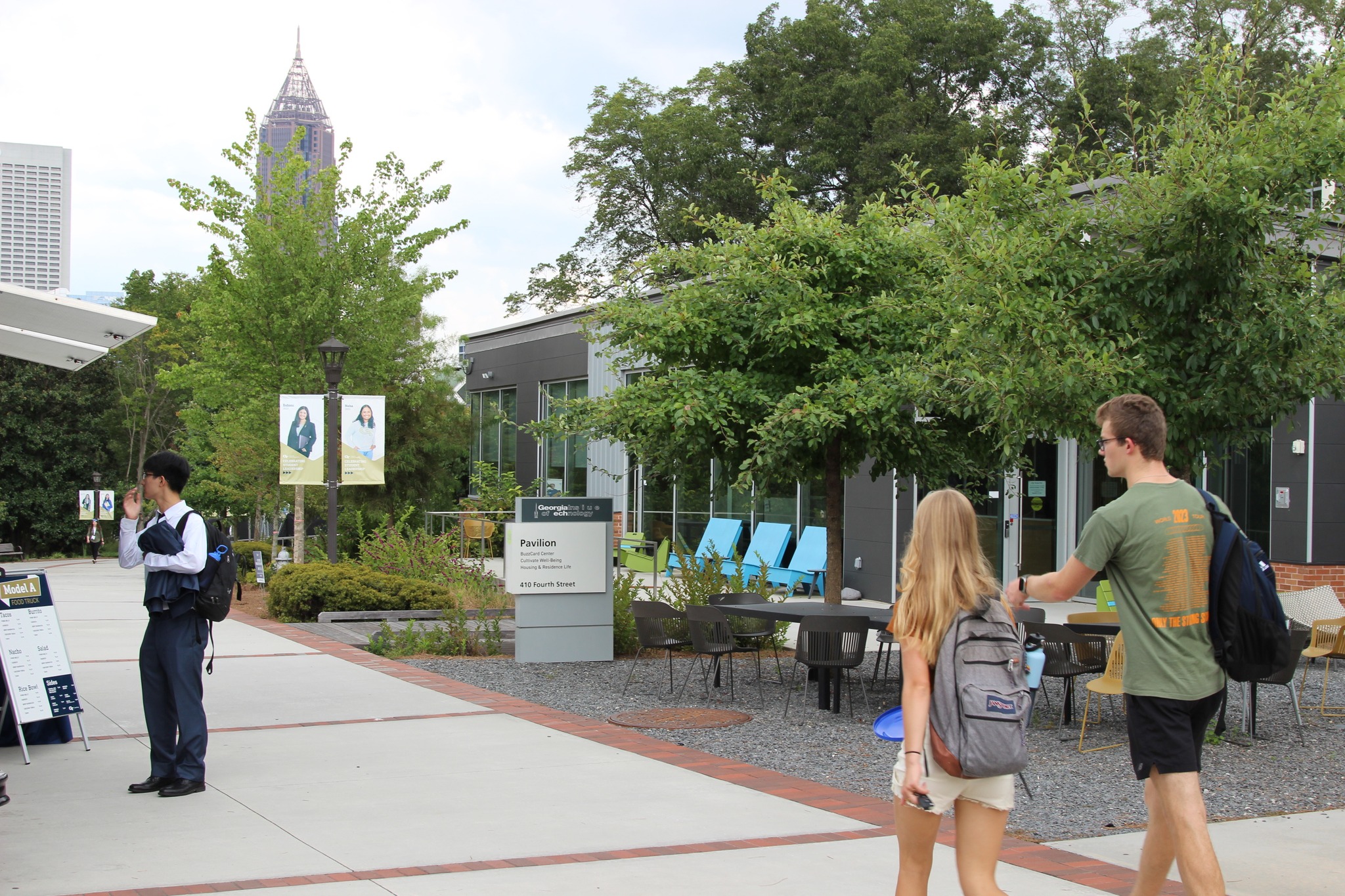 Pavilion East: Buzzcard Center, Housing Offices, and More
Blank Space (small)
(text and background only visible when logged in)