Welcome!
The new John Lewis Student Center and Stamps Commons is now open. It houses 11 dining concepts, including some returning favorites and new options. The third floor of the building houses several new spaces for student programming, such as the Reflection Space, Grad Student Lounge, and Multicultural Lounge. Additionally, the building boasts several meeting spaces and two theaters that support student events, admissions tours, and more.
Need Assistance?
Student Center Information Desk
Phone: 404.385.4275
Email: scinfodesk@mail.gatech.edu
Guest Services Manager
For building and room access issues
Phone: 404.998.1143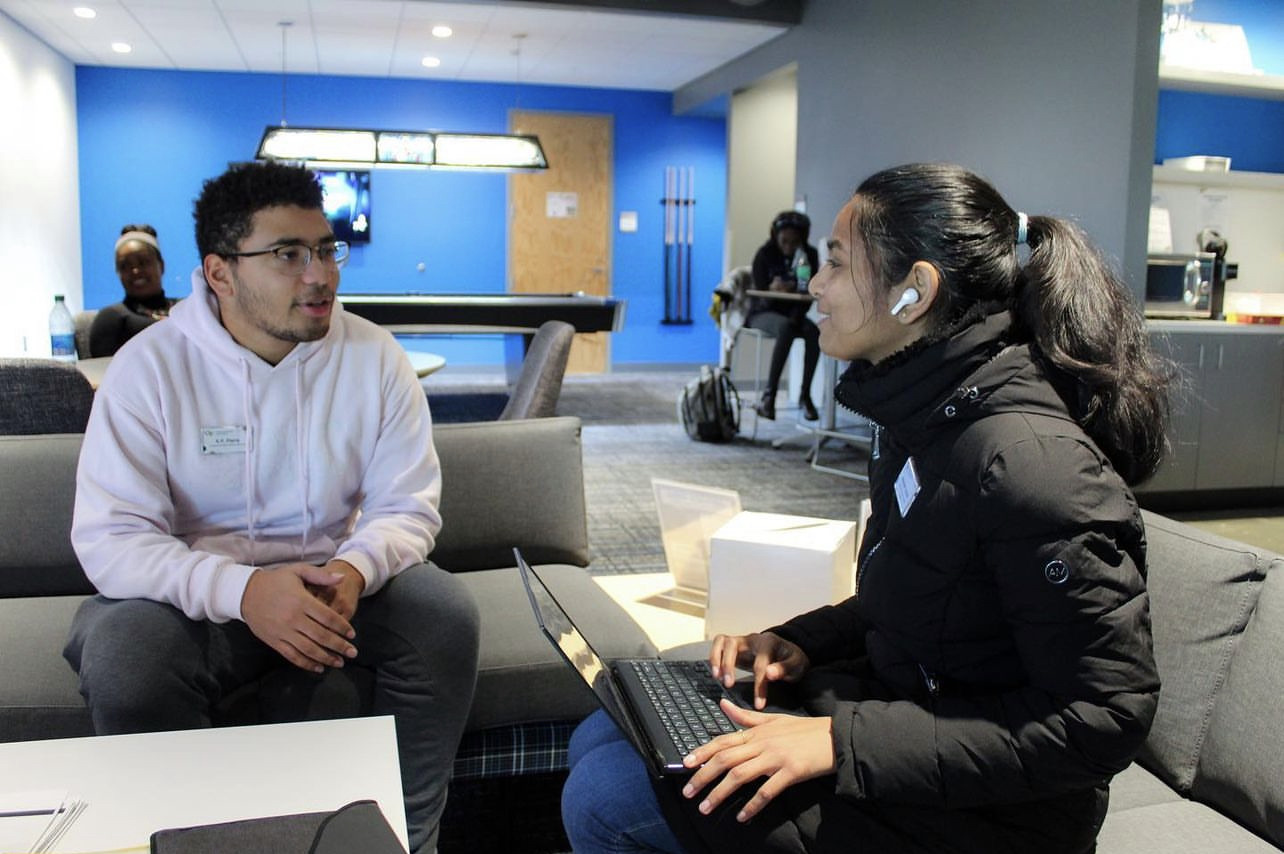 Reservable Spaces
John Lewis Student Center has two theaters and eight meeting rooms available for reservation to Georgia Tech student organizations, departments, and external clients. In addition to indoor spaces, the Student Center Event Services team manages reservations for outdoor spaces adjacent to the Student Center, including the Experiental Pathway, Tech Green, and Koan Plaza. To find details on Student Center reservable spaces, please click the link below.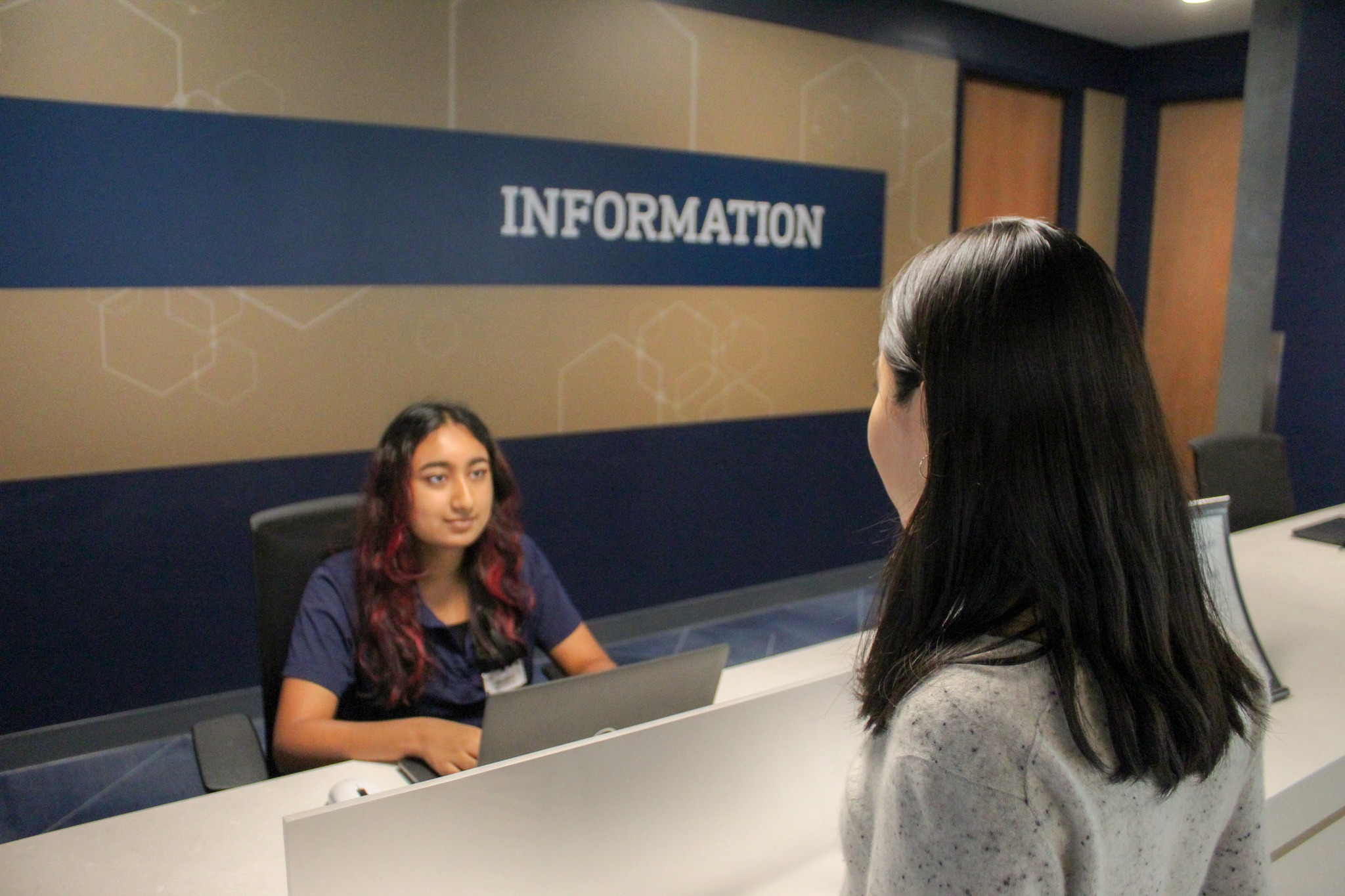 Information Desk Services
Located on the 2nd floor of the Student Center, the Information Desk can provide you with information about events, building services, directions around campus, lost and found, day lockers, and more.
For questions before you arrive at the desk, please contact one of our friendly staff members at 404.385.4275 or email us at scinfodesk@mail.gatech.edu.

Click the button below to view details on the types of services we provide.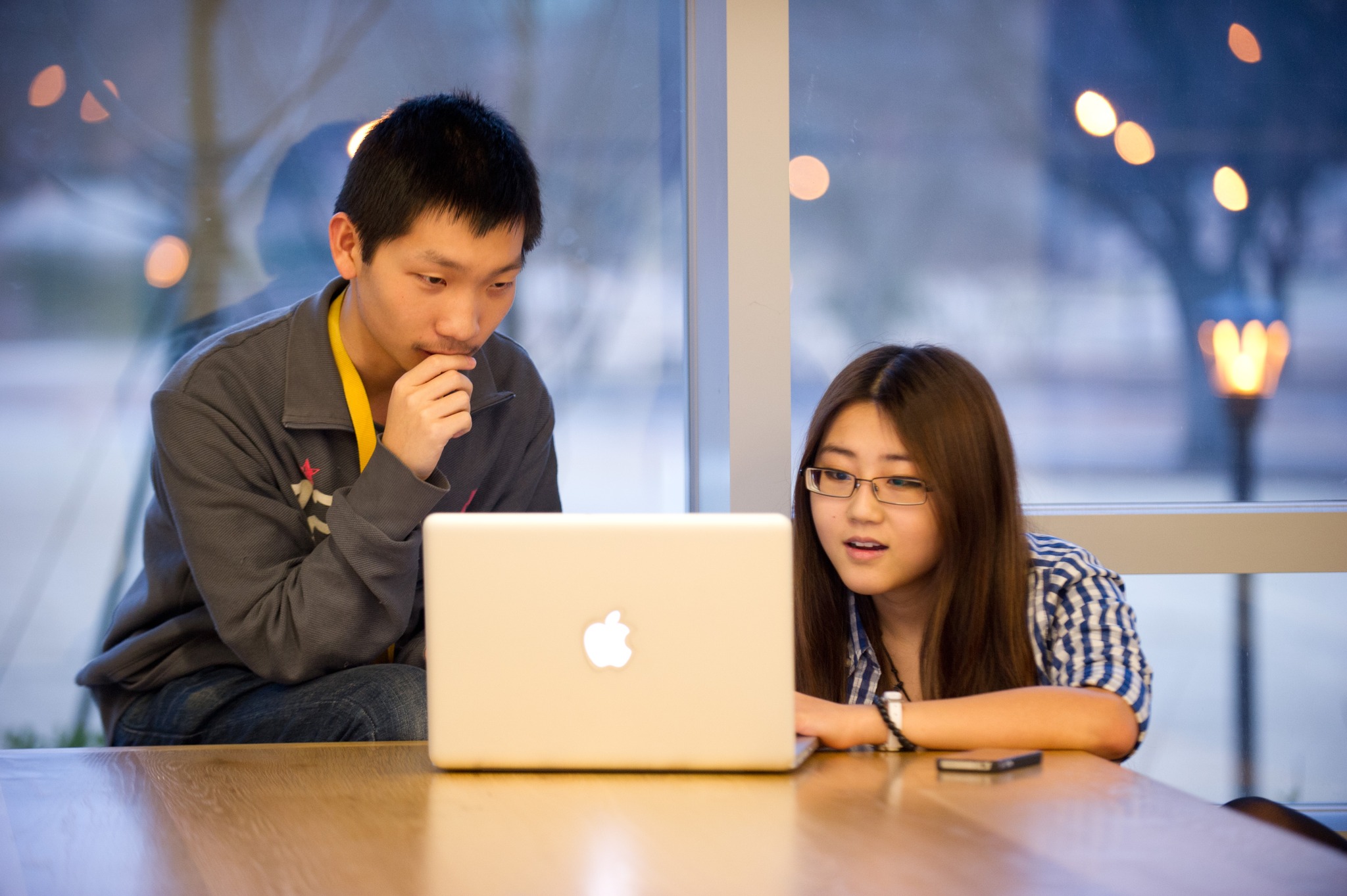 Notary Services
The Georgia Tech Student and Campus Event Centers team offers limited notary services to Georgia Tech students, faculty, and staff. You must present a valid Buzzcard to obtain service. 
Appointments are available Tuesdays, Wednesdays, and Fridays, from 9 am - 4 pm, at the Student Center Administration Office located on the third floor of John Lewis Student Center. Please refer to our policy manual for limitations on the types of documents we can notarize. 

Staff reserve the right to refuse to notarize any document.
 
Documents We Do Notarize
---
Jury duty forms
Most Georgia Tech forms
Copies of IDs and passports (must be accompanied by form explaining reason for notarization)
Lease documents (all parties must be present and have valid Buzzcard)
Documents We DO NOT Notarize
---
Immigration or citizenship documents (such as F-1, I-20, I-9)
Georgia Tech human resources documents
Bank statements
Probate documents (e.g. marriage, divorce, birth, or death certificates, name changes, property deeds, power of attorney documents, wills)
Political documents (e.g. absentee ballots)
Other Services in the Student Center
Postal Services
The Georgia Tech Post Office is here for all of your postal needs. You can send packages, buy mail supplies, various denominations of postage stamps and much more. Students living on campus can find their virtual mailbox at the Post Office, as well as the package pick-up window for picking up parcels.