Georgia Tech's Student and Campus Event Centers' (SCEC) team has long worked to ensure sustainability is a priority within the buildings they manage, prioritizing a positive and environmentally-friendly experience for each student, faculty, and staff member who enters these spaces or participates in one of the many programs that occur there.  Along with the many measures taken by Georgia Tech Dining to provide a sustainable food-service (learn more about Tech Dining's sustainability efforts here), the SCEC team has focused on sustainable operations and practices in every aspect of their buildings.  Read more about their efforts in some of the examples below.
Blank Space (small)
(text and background only visible when logged in)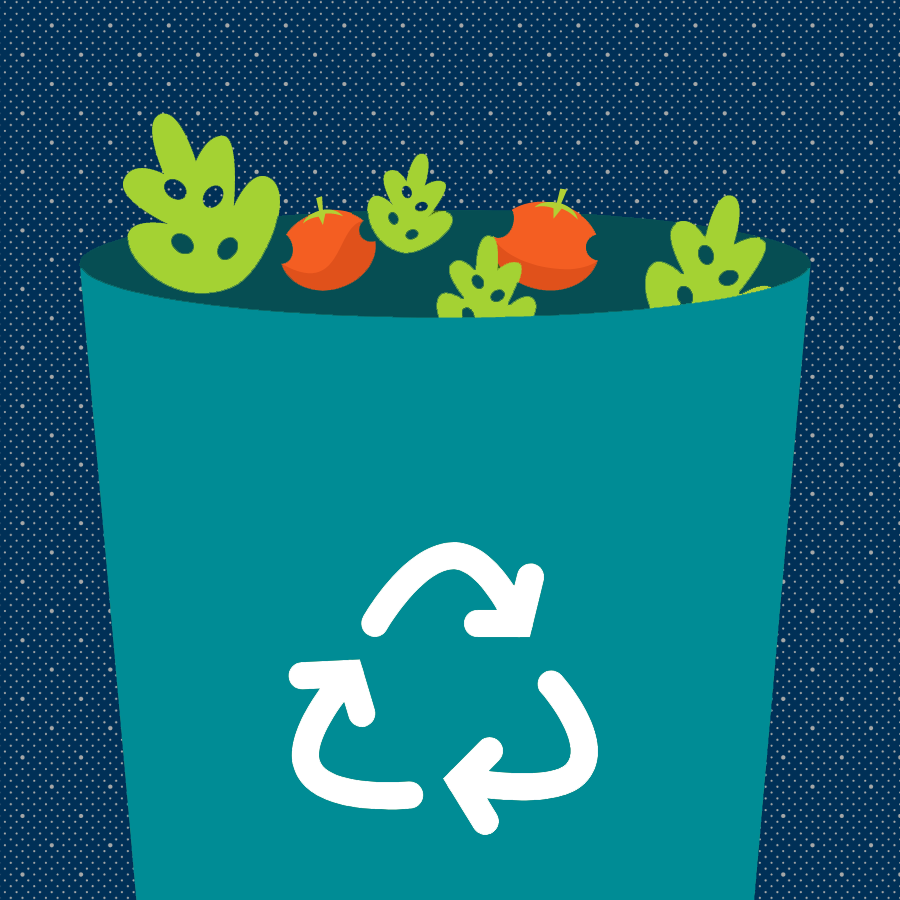 Diverting Waste from Landfills
In support of Georgia Tech's zero-waste goals, SCEC has placed a robust recycling and composting structure throughout the building.  Everything from food waste in the dining spaces to paper towels in the restrooms can be composted through easily to identify compost collection bins.  There are also locations that accept hard-to-recycle items such as plastic film in the Post Office and batteries at the Information Desk. Learn more about Georgia Tech's approach to zero waste here.

Eco-Friendly Cleaning Protocols
The SCEC team manages their own custodial staff, which utilize a Green Cleaning program, a healthier option for the custodians and anyone else who passes through this space.  Most of the cleaning is done with ionized water, which is chemical-free and more effective than previous cleaning programs.  Learn more about Georgia Tech's Green Cleaning program here.

Adaptive Reuse of Infrastructure
The large spaces of the Campus Center complex and West Village Dining Commons require a significant amount of infrastructure to support them, particularly furniture, fixtures, and equipment.  These items get a lot of use any given school year and are quickly damaged or in need of other maintenance.  To avoid adding to Tech's burden of items headed to the landfill, SCEC has a strong culture of reuse and repair, which you will find evidence for throughout these buildings.  For example, many items in the new John Lewis Student Center were salvaged from the old building that it replaced, such as the post office boxes that are now an art display!