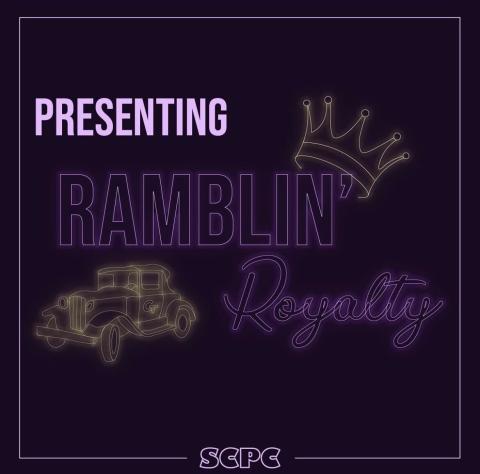 Oct 04, 2022 — Atlanta, GA
The recent name change adopts an inclusive approach to the scholarship program, celebrating students who exemplify the Georgia Tech motto Progress and Service during their time here.
Aug 31, 2022 — Atlanta, GA
The newly renovated Student Center, named in honor of the late John Lewis, brings new resources for the campus community, along with refreshed returning favorites.
Aug 01, 2022 — Atlanta, GA
TransLoc will provide fixed route bus tracking as well as on-demand Stingerette safety shuttle now all in one app.
Jan 14, 2022 — Atlanta, GA
The New Year offers hope and potential for change, and meaningful change starts with small but impactful actions. These campus and Atlanta resources will help inspire you in 2022.
May 13, 2022 — Atlanta, GA
Georgia Tech's annual new student welcome event brings campus partners together for a week of programming, August 14 – 21.
Jul 13, 2022 — Atlanta, GA
With the summer semester is in full swing and the fall fast approaching, you may see more members of the Georgia Tech community finding alternative ways to get around campus with the warmer weather.
Subscribe to Student Engagement and Well-being