Welcome!
Located on the 1st floor of Exhibition Hall and on the 2nd floor of the Student Center, the Information Desk staff can provide you with information about events, building services, campus directions, lost and found, day lockers, and more.
For questions before you arrive at the desk, please contact us at 404.385.4275 (Student Center desk) or 404.894.6571 (Exhibition Hall desk) or email us at scinfodesk@mail.gatech.edu.
Need Assistance?
Student Center Information Desk
Phone: 404.385.4275
Email: scinfodesk@mail.gatech.edu
Guest Services Manager
For building and room access issues
Phone: 404.998.1143

Day Lockers
John Lewis Student Center offers day lockers for the Georgia Tech community to use. Lockers are located on the 2nd floor near the entrance to the Dining hub and are first come, first serve. The combination is set by each individual user. 
To Set Lockers: 
Clients should press the "C" button and enter a 4-digit code. After entering the code hit the "key symbol" and the locker will lock. 
To Unlock:
The client should repeat the above steps and enter their 4-digit code and hit the "key symbol." Locker will unlock.
Lockers are cleaned every Sunday at 2:30pm. 
The Information Desk located on the 2nd floor of the Student Center is available to help with any locker questions.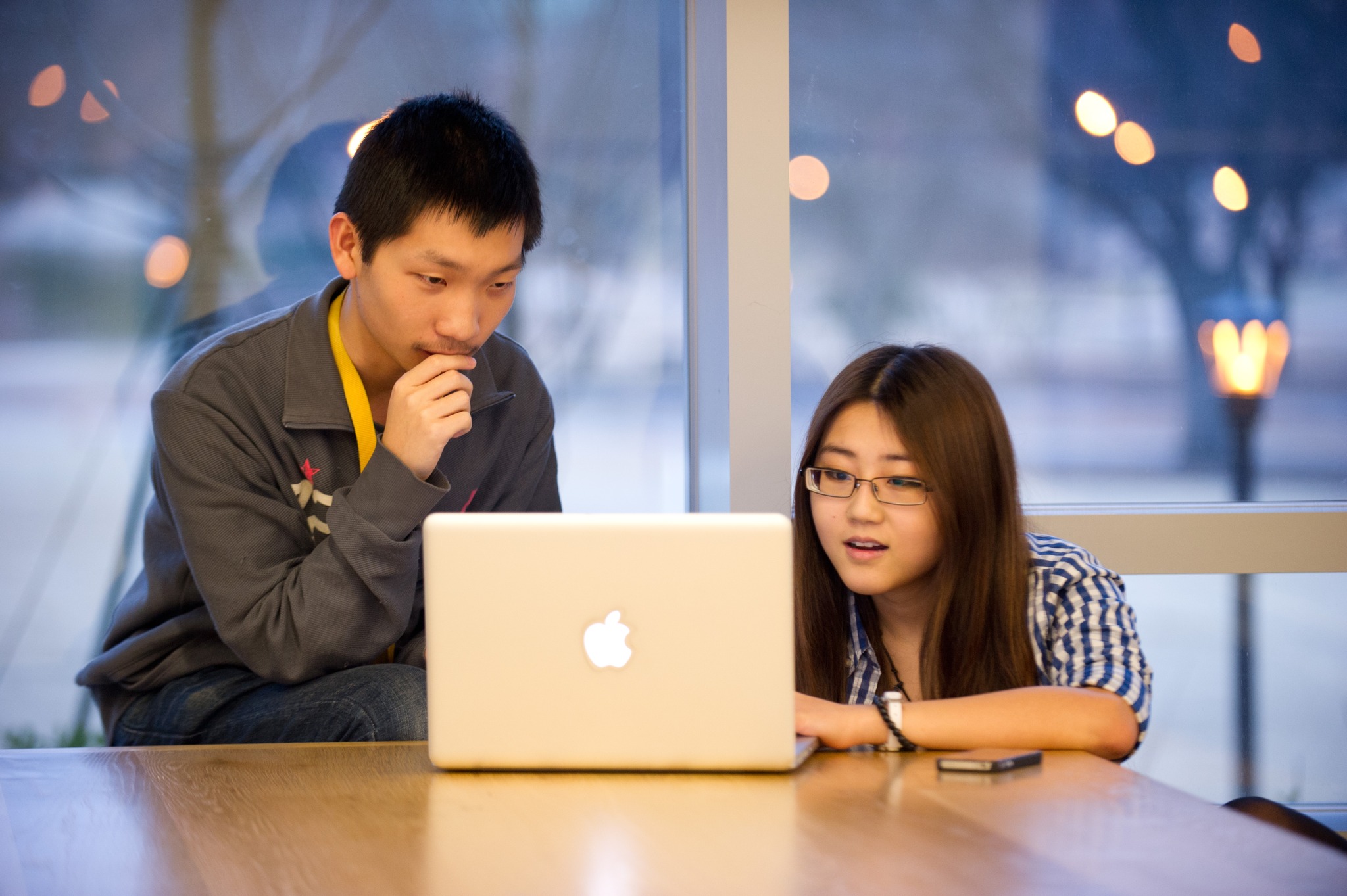 Notary Services
The Georgia Tech Student and Campus Event Centers team offers limited notary services to Georgia Tech students, faculty, and staff. You must present a valid Buzzcard to obtain service. 
Appointments are available Tuesdays, Wednesdays, and Fridays, from 9 am - 4 pm, at the Student Center Administration Office located on the third floor of John Lewis Student Center. Please refer to our policy manual for limitations on the types of documents we can notarize. Staff reserve the right to refuse to notarize any document.

Other Information Desk Services
Lost and Found

Items found in the Student Center or Exhibition Hall should be turned in at the Information Desk. If you have lost an item in one of these buildings, please call or email the Information Desk team at 404.385.4275 (Student Center) or 404.894.6571 (Exhibition Hall). For items lost or found elsewhere on campus, please fill out this form from the Georgia Tech Police Department.

Battery Recycling

We recycle battery and cell phones. Visit the Information Desk for details. 

ATMs

ATMs for Bank of America, PNC Bank, and Wells Fargo are located near the Information Desk.

Advertising Options

Interested in advertising events, programs, or services in one of our facilities? The Information Desk staff can get you to the right place for submitting a table space or plasma promotion request. Learn about our advertising options here.
Blank Space (small)
(text and background only visible when logged in)